Hey!! Hello, Welcome to Sana Nutrition and Wellness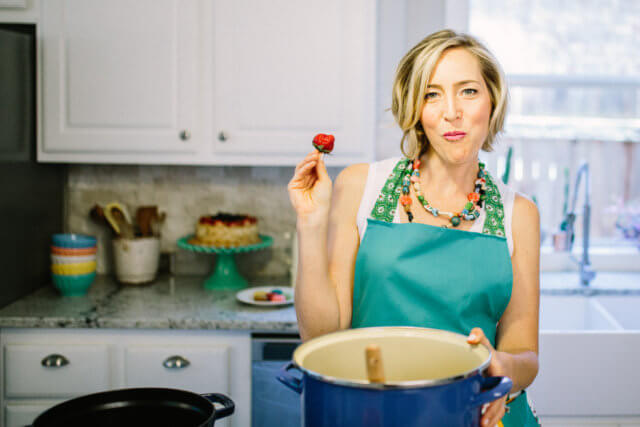 My name is Sally Twellman RDN, I am so glad you are here because that probably means you are ready to become a happier, healthier you!
I have been in the health and wellness field for over 15 years as I am dietitian nutritionist, certified integrative health practitioner and life coach. I am an expert in nutriton, wellness and am in pursuit of the latest health science to help my clients feel amazing! I am also a busy working mom, so I know how crazy life can be! And all this experience helps me support you in making smart, sustainable changes to maximize your health and wellbeing in a doable way!
If you are ready to begin your transformation, contact me today!
Life Coaching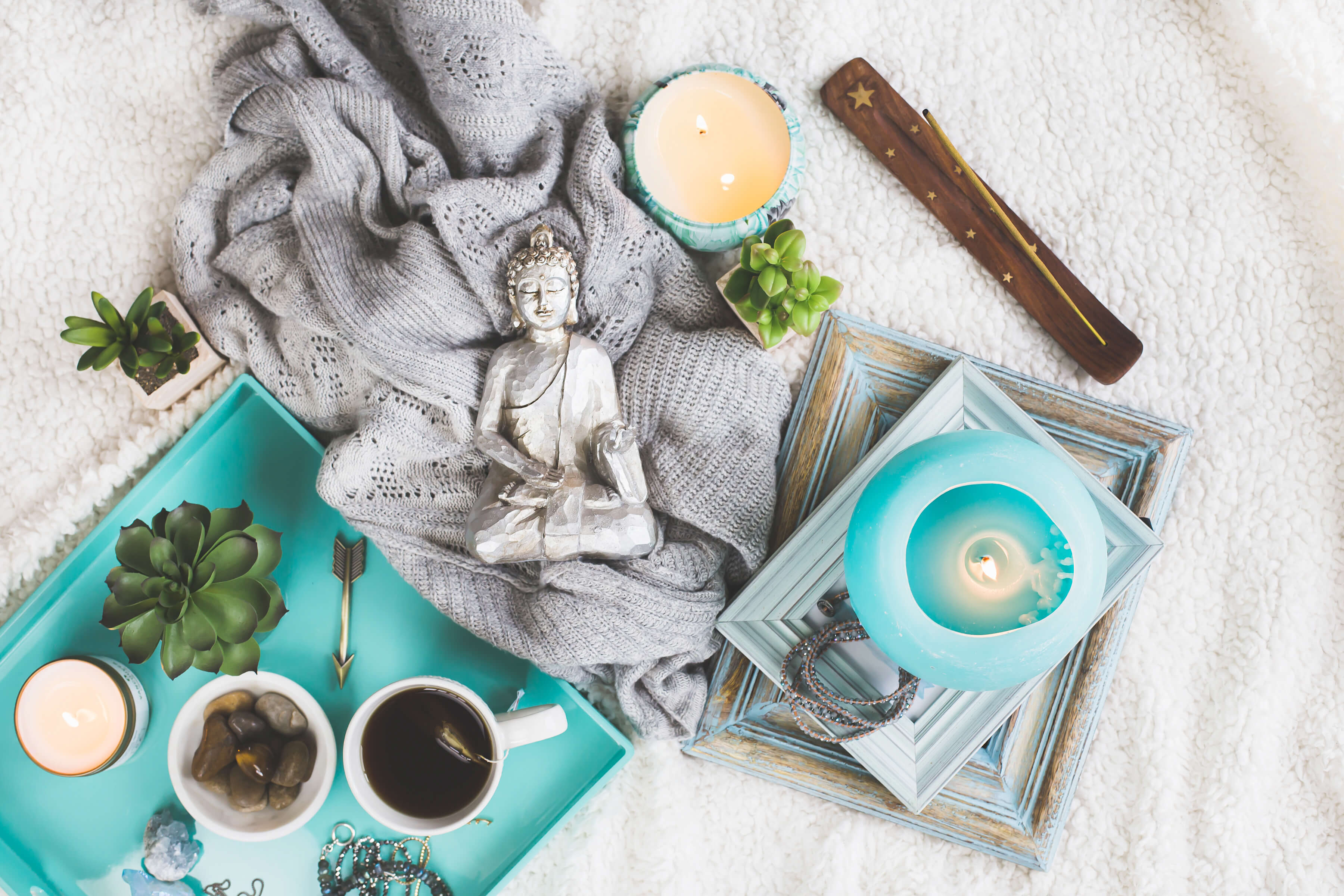 Let's begin your pursuit of wholeness. Wholeness means the state of forming a complete and harmonious unity within your self. We are complex beautiful beings with a lot of life experience that informs our experience, habits and choices. And sometimes those old ways of doing things get in the way of creating the new life we want. So, I will work with you to understand and if needed reprogram your habits & choices so you start living in a way that is aligned with the new life you want instead of the old one you don't.
Let's Begin
Lifestyle Medicine & Nutrition Therapy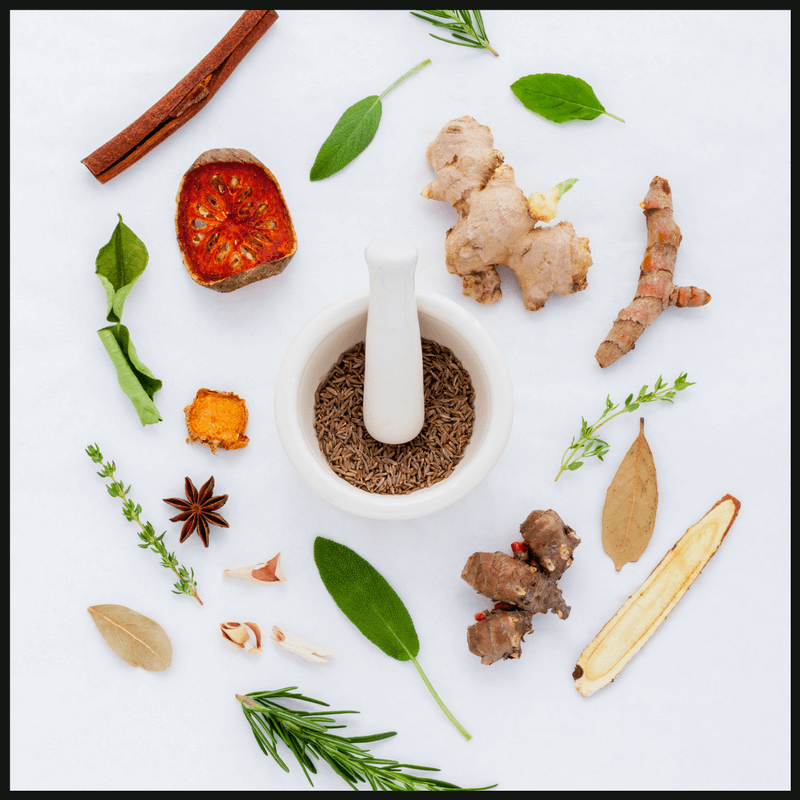 We are here to help you improve your health and feel better. We use the latest evidenced based medical nutrition therapy and lifestyle approaches to help you manage, with the goal of healing, your chronic health issues such as diabetes, digestive issues, hormonal imbalances, immune dysfunction and heart disease. Our approach to health, disease and nutrition therapy utilizes aspects of conventional and alternative therapies to help your body heal itself from the inside out.
Healthy Weight Coaching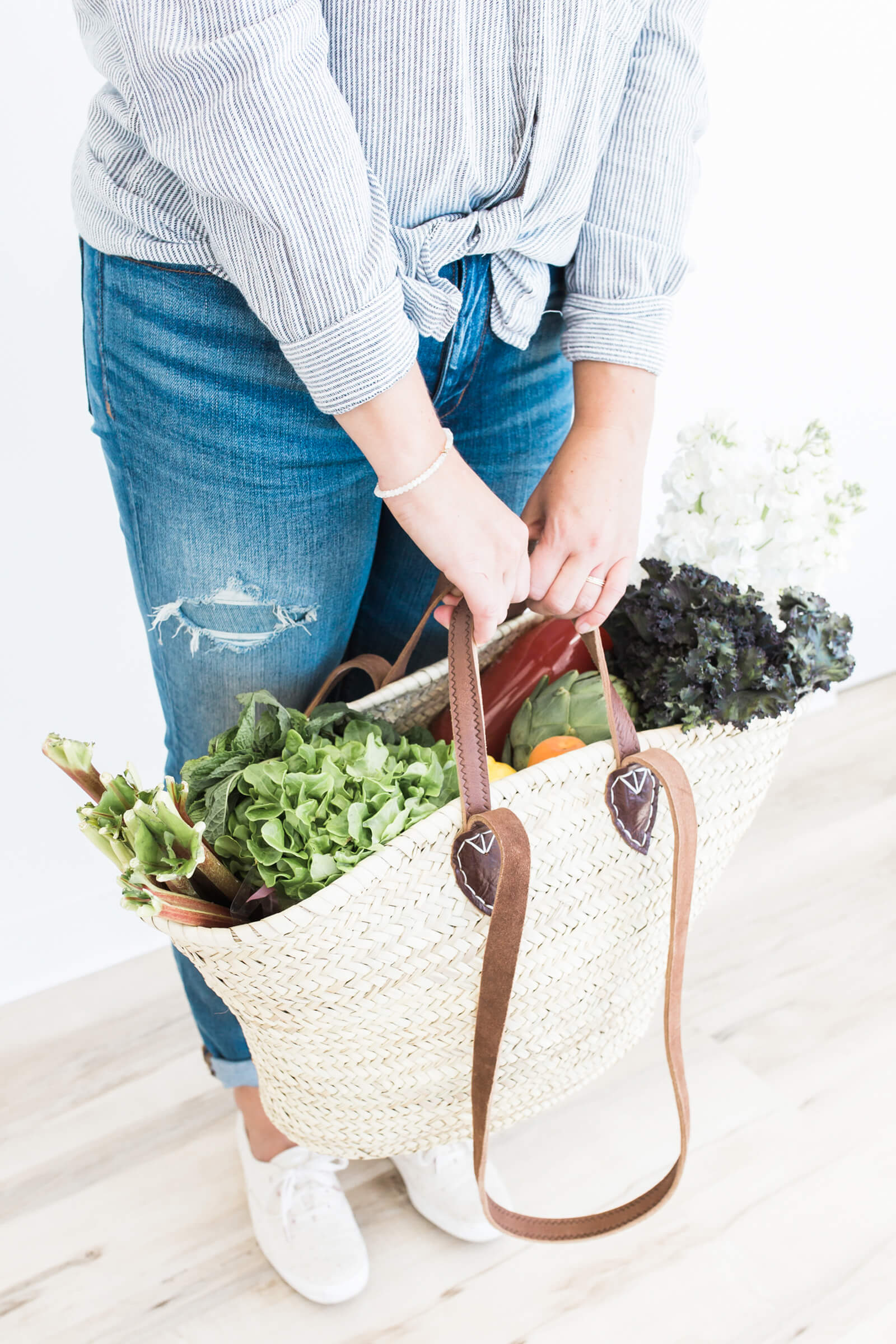 We work to help you acheive healthy sustainable weight change, so you feel comfortable and confident in YOUR body. Our mind-body approach that helps you recalibrate your body and heals your relationship with food, so being and maintaining at a healthy weight becomes your new normal.
Are you getting my newsletter?