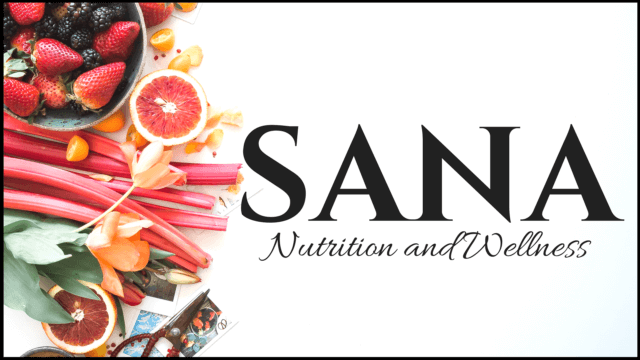 Our mission to is to help you revolutionize your health so you can begin to feel amazing! 
Welcome to Sana Nutrition and Wellness!  Sana means a Healthy Body and a Healthy Mind in latin, it and  brilliant light in Hindi and everlasting and eternal in Sanskrit. So to me, Sana means brilliant long-lasting health in mind, body and spirit!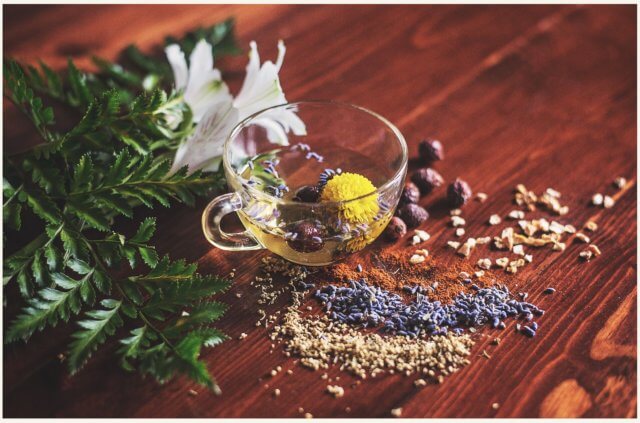 So my goal at Sana to help you become healthy and happy in your body and your mind!   Our nutrition philosophy is that food is medicine and that our bodies are meant to be fit, healthy and to feel good.  Conventional medical and health "wisdom" extremely valuable in many ways, but spends way too much time treating symptoms instead understanding and healing the root cause of the dis-ease and supporting our body and mind with what it needs to begin healing itself.
Our wellness coaching style is very holistic and cares for all aspects of your wellbeing, physical, emotional, mental and lifestyle. We draw on our extensive training in conventional nutrition and food science training, as a dietitian,  functional integrative nutrition, and in Life coaching, as well as many other healing traditions from around the world like Ayurveda, native medicine, homeopathy, and mind-body medicine to help you heal and thrive.  There are so many beautiful healing modalities available to us today, we want to help you thrive in the most comprehensive way possible, so I also partner with an extensive network of healing practitioners to support you fully on your wellness journey.
We want you to thrive in your body, your mind, and your life! 
Meet our Holistic Functional Dietitian Nutritionist, Sally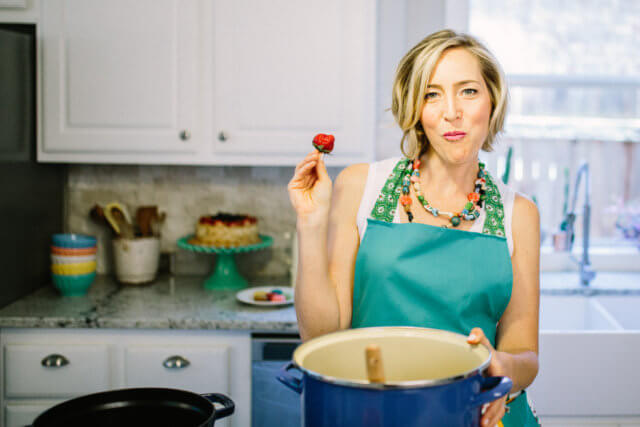 Sally Twellman B.S., RDN 
Sally has been practicing the healing arts of Nutrition Therapy and Healthy Lifestyle Management as a Registered Dietitian for over 14 years. In addition to getting a B.S. degree in Nutrition and Dietetics from The University of Texas at Austin, she also became a Life Coach to better facilitate deep transformational change in her clients and is currently becoming a certified as an Integrative Health Practitioner through the Center for Integrative Medicine at The University of Arizona. 
Sally specializes in natural health weight coaching, intuitive eating, and functional nutrition and lifestyle therapy to help you transform your health, body, and mind!
She lives in the lovely and super cool Austin, Texas with her 3 fun-lovin' rambunctious kiddo, 2 cuddly doggies and 1 amazingly awesome husband Andy.
---
We can't wait to work with you!