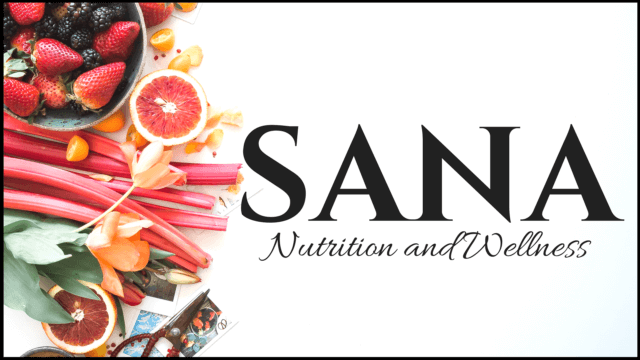 Sana means a Healthy Mind and a Healthy Body. 
What we offer:
Healthy Weight Coaching – so you feel healthy and confident in your skin longterm.
Emotional Eating Coaching – Stop being a slave to compulsive over-eating.
Nutrition Therapy – Food is medicine I help you heal your chronic disease and health concerns with sound evidence-based nutrition therapy.
Life Coaching – Gain a greater understanding of your habits and limitations so you can create a new more empowered way of living your life and being in the world.
Are you ready to become happier and healthier?
Fantastic, let's begin, contact me Today. 
Email me at sally@sananutritionandwellness.com to schedule a free 30-minute exploratory session to begin. 
I see clients in-person in the Austin, TX area and no worries if you aren't local, I see clients virtually all over the world!